Earn OVER 100% From Your Commissions?
YES! It is true and it is here.
Realty Group Inc.'s 100%PLUS Agent Bonus Program.
The single biggest expense a Realtor typically has, is splitting commissions with their broker. At Realty Group, we have always paid our agents 100% of their commission. Now we have a unique, one of a kind program to pay you even more.
As a licensed Real Estate Agent, you are an Independent Contractor. You run your own business. Isn't it time you think like a business owner and take a hard look at where you spend the vast majority of your money? Start thinking like a Smart CEO and look at what Realty Group offers, and think what you could do with more capital to invest in yourself!!

Register here for more information.

REALTY GROUP, INC.
Too Good to Be True?
100% Commission on Self Generated Sales
50% Commission on Company Generated Leads
$100/mo. - NO HIDDEN FEES

Among Minnesota's Fastest Growing Brokerages
Over 130 People and Growing Fast
Free Agent Tools
Free Dotloop Account
Free Commissions, Inc. Account
Free Upgraded ListHub Account
Free Agent Web Page


Free Buyer's Workbook
Free ToolkitCMA Marketing Account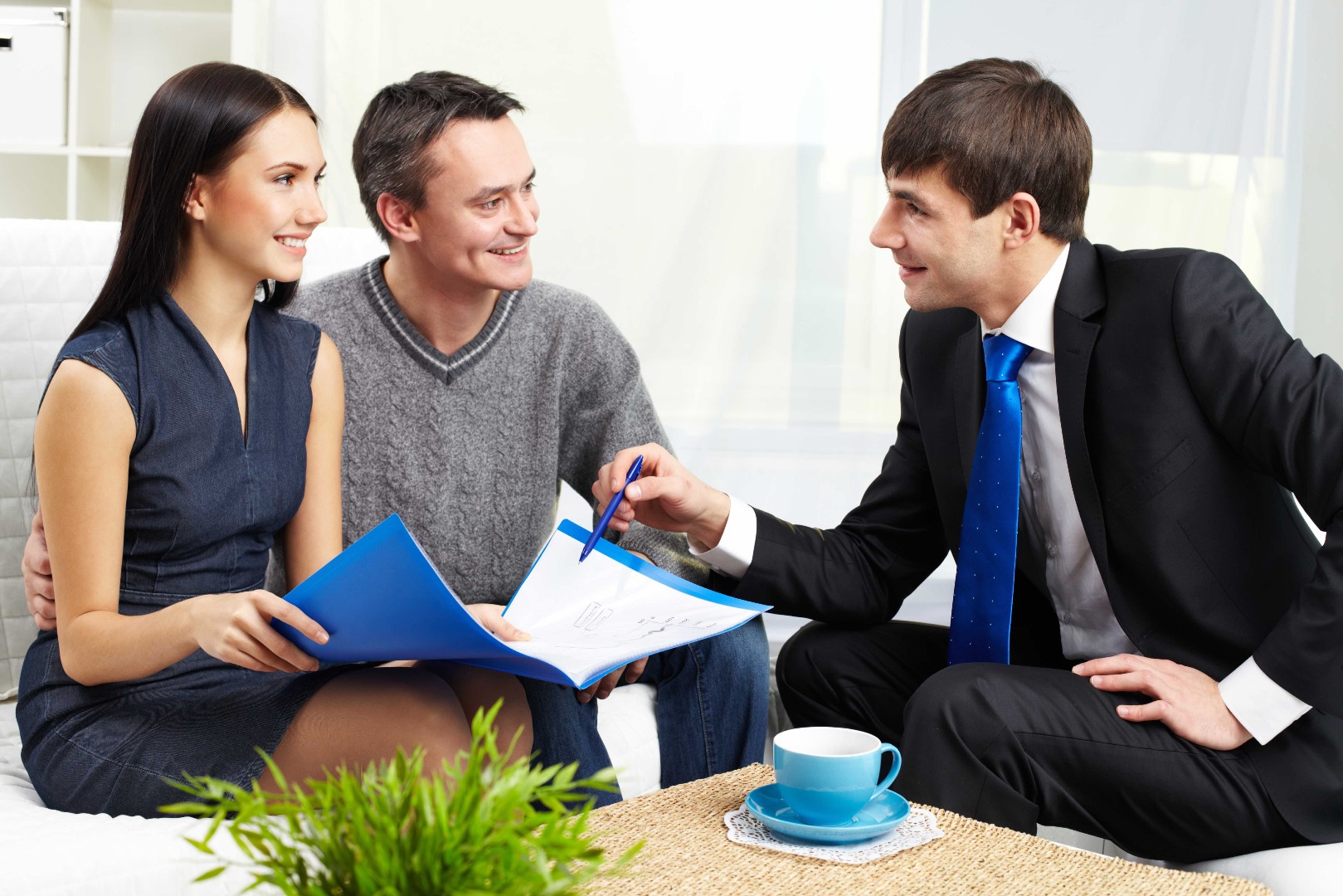 Free Seller's Marketing Presentation
Paid Agent Tools
| | |
| --- | --- |
| Upgraded Agent Website | Shared Blogging |
More About Realty Group, Inc.
- Industry Leading Company Generated Lead Program
- In-House Appointment Setter
- 500 Quality Leads Per Month


- Free Open House Supply and Support Program
- Free Mastermind Sessions
- Business Planning and One-on-One Coaching


- Full-Time Admin Support
- Full-Time Risk Management Support
- Management Opportunity
- Commission Checks Cut Within 48 Hours
- Association Involvement Opportunities
- Full-Time Broker Support
- On-Site Transaction Coordinators
- Commission Direct Deposit Available
- TrustFunds Available
- Community Involvement Opportunities
Definitely TRUE!
See For Yourself.




Feel Free to Contact our Owner/Brokers Directly:
Long Doan
CEO, Broker
612-719-3731
Michael Bernier
President/Broker
651-587-2396